Audience Insights Powered by Artificial Intelligence
Advanced features and benefits automated for you
Gathering, organizing, and reporting sentiment and audience for brands and clients is time consuming and difficult. We're fixing that.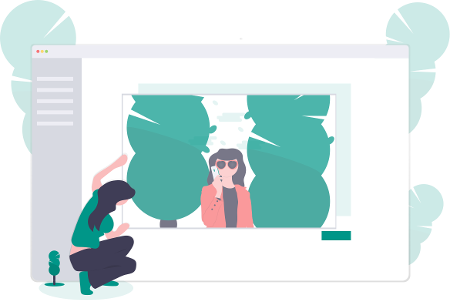 Get insights from your images with AI
Our technology processes your visual content to detect the objects and colors in your content to extract data.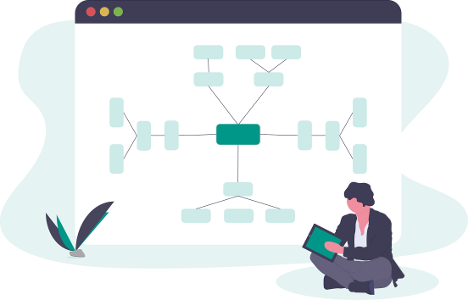 Built to manage multiple brands and clients
Manage multiple accounts and users seamlessly and easily, making it perfect for agencies.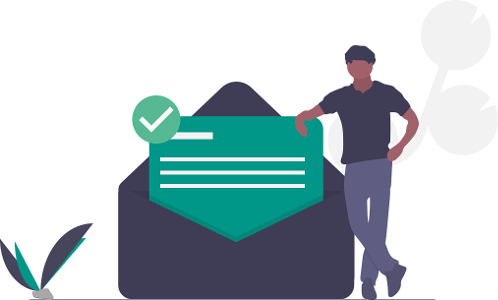 Export your data and any time
Unlike other platforms, we make it easy to export your data to your existing reporting or business intelligence platform.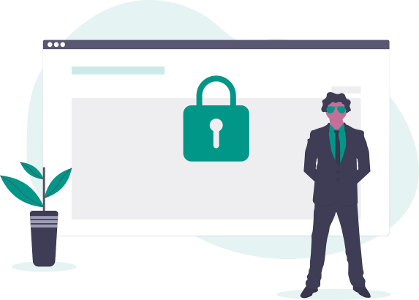 Added layer of extra security
Two-factor authentication for every user to add extra security.
Are you an agency?
Contact us to get a discounted pricing plan. We're currently partnering with agencies to provide us feedback and suggestions to improve their needs and increase ROI.
Powerful marketing platforms you work with, simplified.
Follow conversations on Instagram, Facebook, YouTube, and Yelp, with more coming soon. By connecting your social accounts, we will automatically collect and analyze the data for you, so you can get the results and insights.

Instagram Business Analytics

Facebook Page Analytics

YouTube Analytics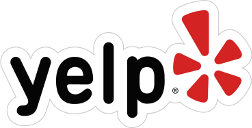 Yelp Analytics
Coming Soon





The first 14 days are on us!
You can try our platform for 14 days and start automating your reporting and insights today, without any commitment.
FREE 14 DAY TRIAL | NO CREDIT CARD REQUIRED