Google Analytics Health
Easily audit your Google Analytics properties
Automatically audit and monitor your Google Analytics views with our daily tests.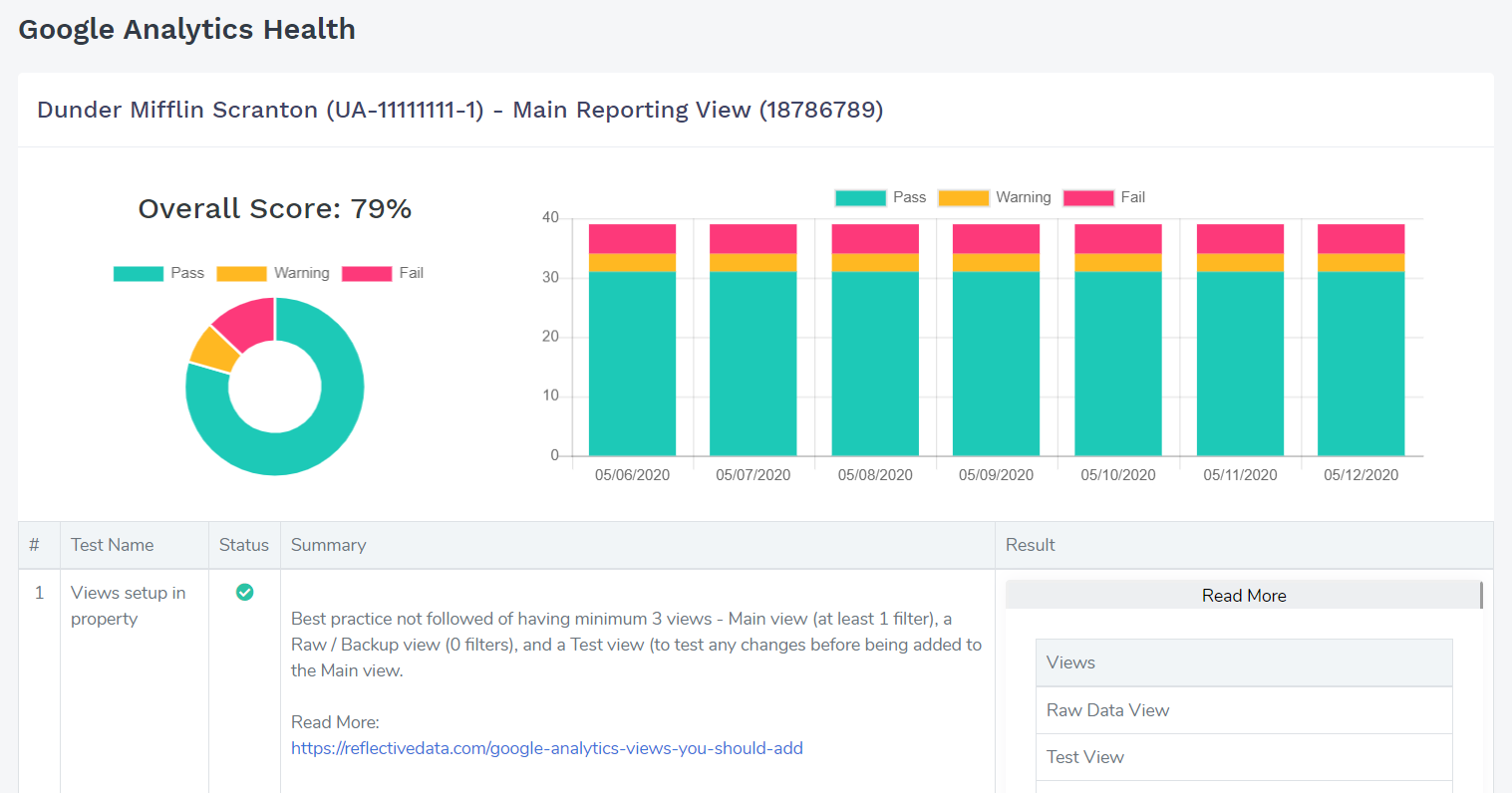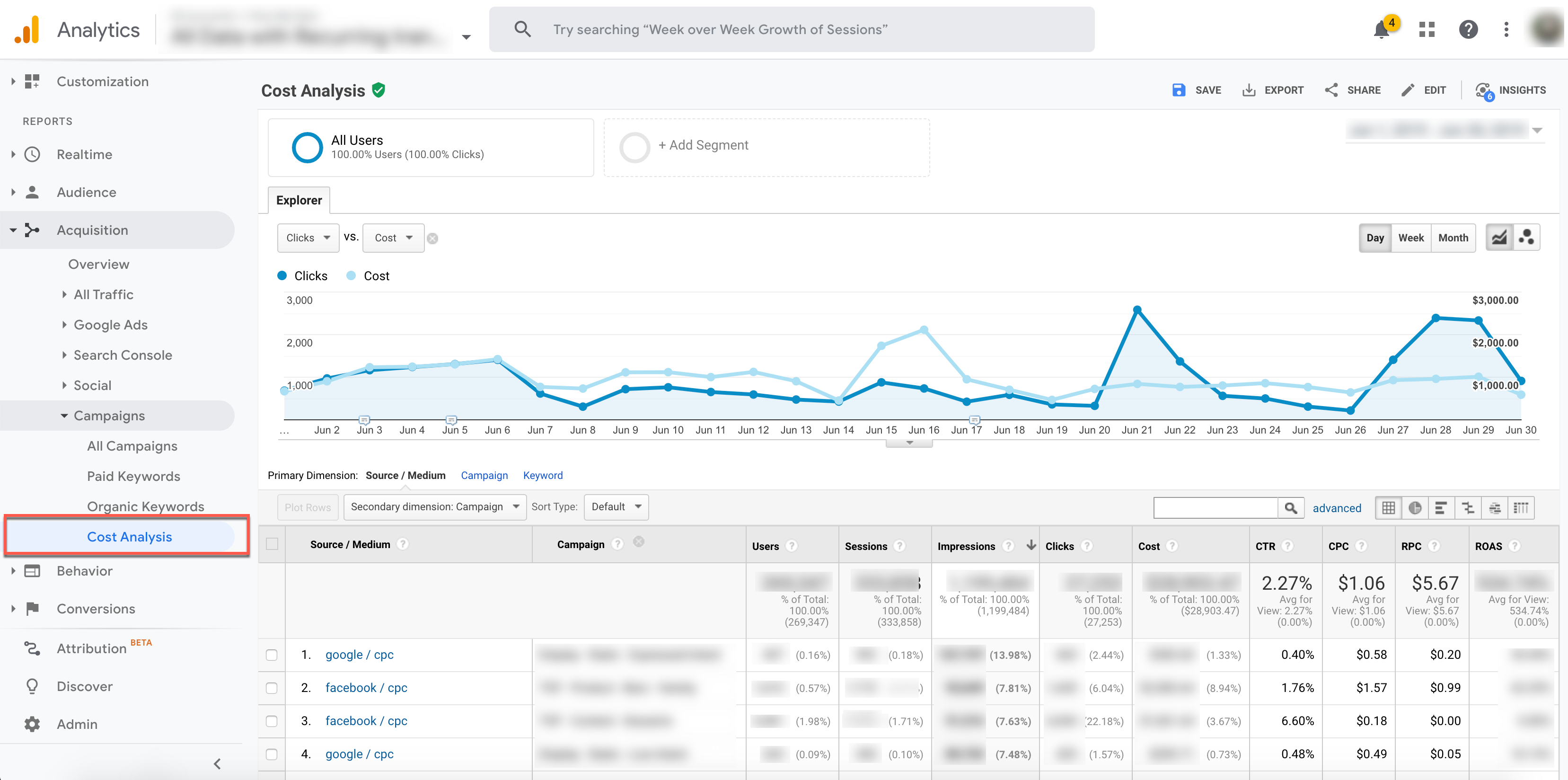 Google Analytics Data Import
Import data and events into Google Analytics
Automatically import your advertising spend, CRM, and subscription data into Google Analytics.
Scheduled Reports
Get regular updates to the entire team in Slack
Send reports directly to your team in Slack using data from your Google Analytics, Facebook, or Instagram accounts.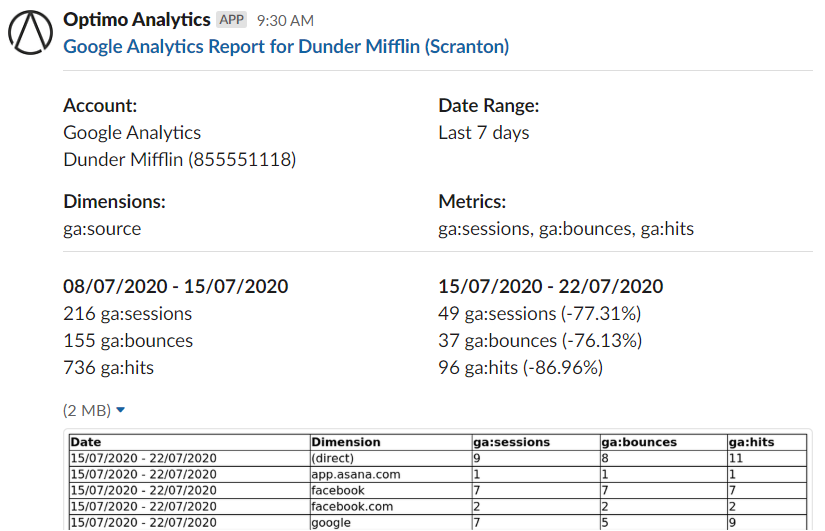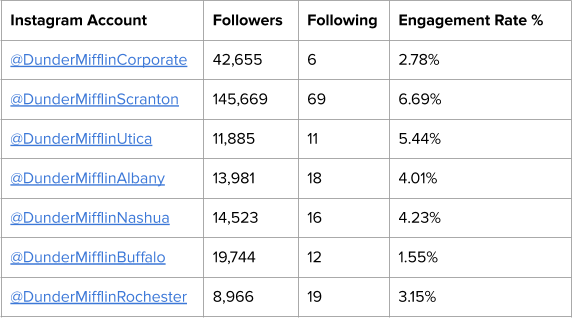 Instagram Analytics
Full Instagram analytics for all your accounts
Get insights from one or multiple Instagram accounts to easily monitor your posts, comments, and stories.
Unlimited Users
Easily collaborate with your team and clients with set permissions without limitations in your workspaces.
Internationalization
Application built to support multiple languages. Currently supporting English, Spanish, and Portuguese.
Two Factor Authentication (2FA)
Adding an additional layer of security to ensure only authorized users are accessing accounts.
Integrations
Works with your existing tools
We're working to integrate and automate all the major platforms our users already use to ensure a seamless setup.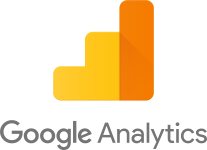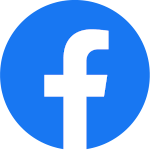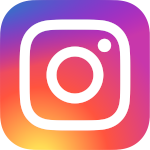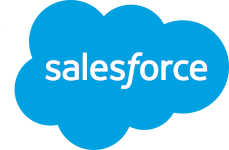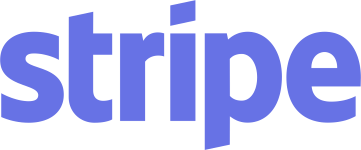 Create an account
Want to see it in action?
Sign up for free and see how Optimo Analytics can help your business!