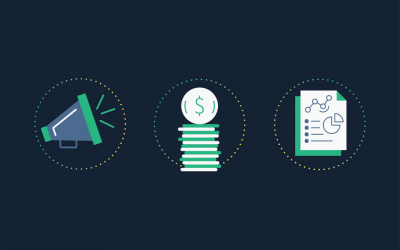 Import Cost Data
Easily and automatically import your Facebook Ads cost into Google Analytics.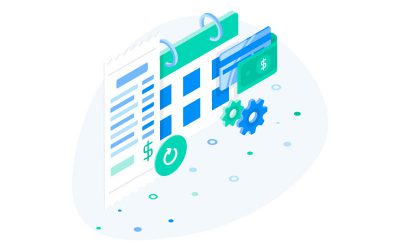 Recurring Subscriptions
Track Stripe recurring subscriptions in Facebook directly after the initial subscription.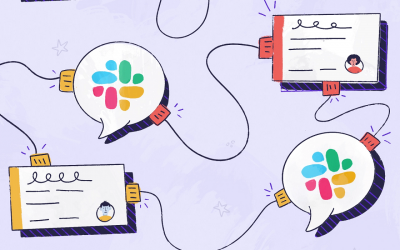 Scheduled Slack Reports
Create and automate reports in Slack and share the results with your team.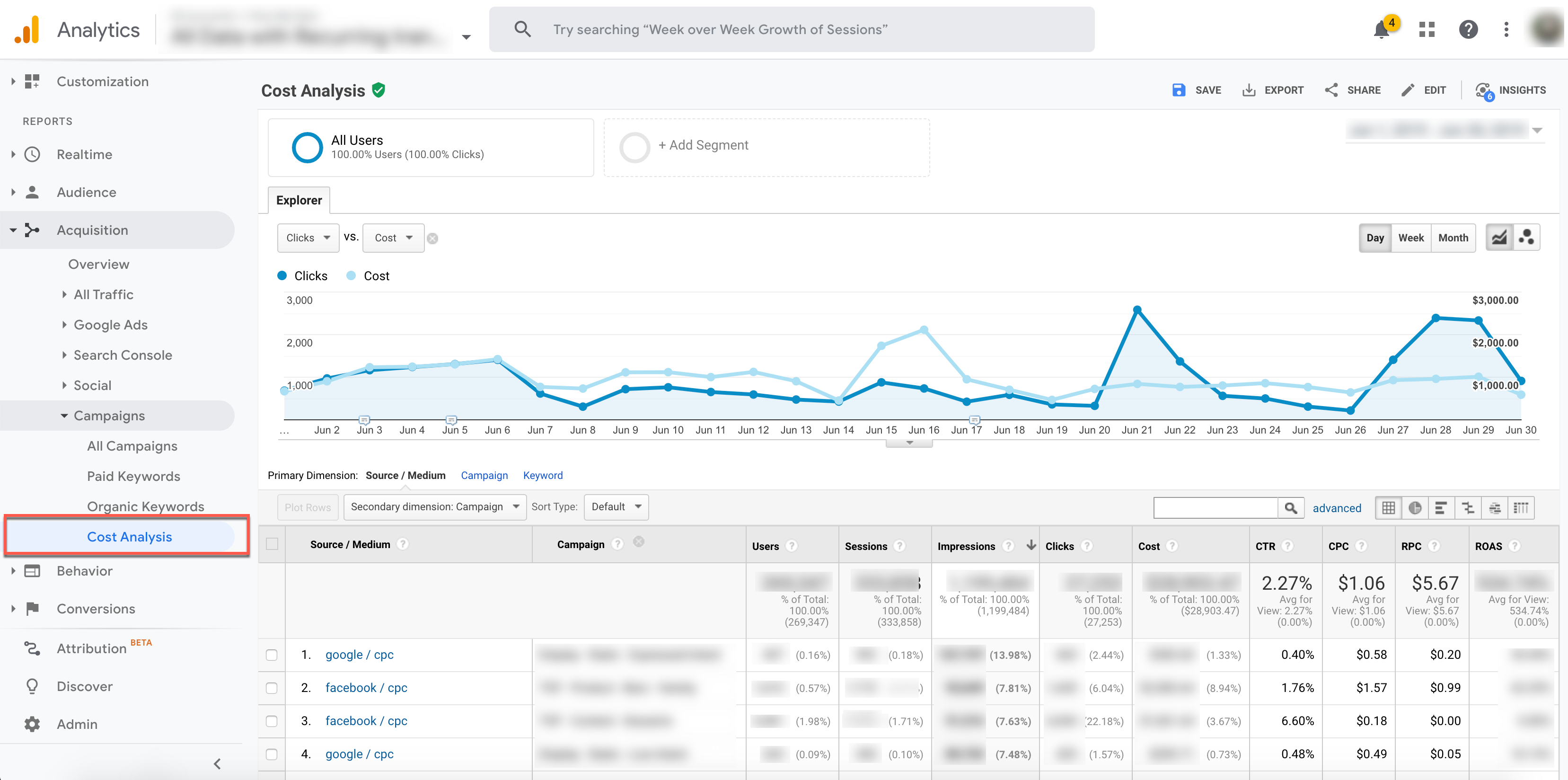 Integrations
We're working to integrate and automate all the major platforms our users already use to ensure a seamless setup.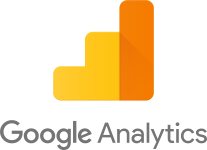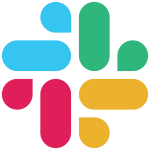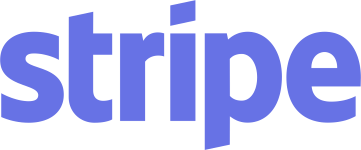 Want to see it in action?
Sign up for free and see how Optimo Analytics can help your business.