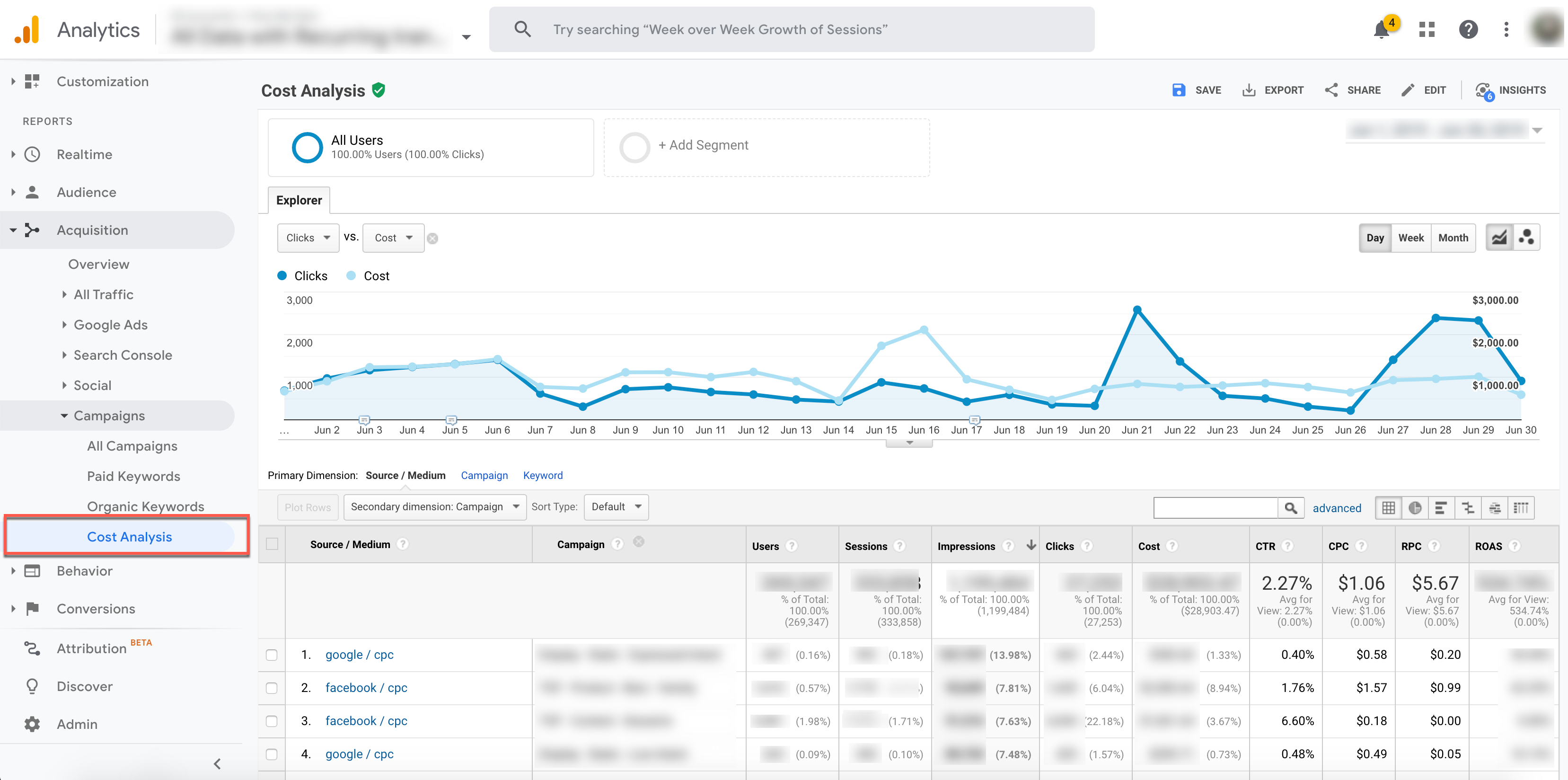 Setup in under 5 minutes
Quick and easy setup so you can start importing data into Google Analytics automatically.
Step 1.
Connect your Google Analytics property
You'll first need to connect the Google Analytics workspace you want to send data to.
Step 2
Connect your Source Account
Connect a Facebook Ads, Salesforce, or Stripe account that you want to import data from into Google Analytics.
Step 3
Setup your data import
Create your the data import that you want to send data from into Google Analytics.
Data Sources Supported
We currently support the data sources listed below, and adding more sources to import data into Google Analytics.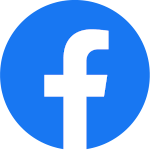 Facebook Ads
Automatically import cost data into Google Analytics for all your Facebook Ads campaigns.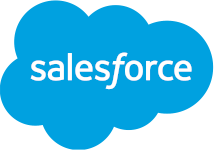 Salesforce
Some conversions don't happen online or immediately leading to data being missed, as well as attribution to see which campaigns led to a conversion later on.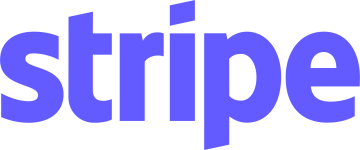 Stripe
Track recurring subscriptions and other Stripe events. Especially useful for SaaS companies to be able to use Google Analytics.
Ready to get started?
Sign up for a free trial and see how Optimo Analytics can help your business.