Step 1.
Connect your data source
You'll first need to connect a Google Analytics or Stripe account that contains your transactional data that you want analyzed.
Step 2
Setup your market basket analysis
Select your connected data source and create your new market basket analysis report.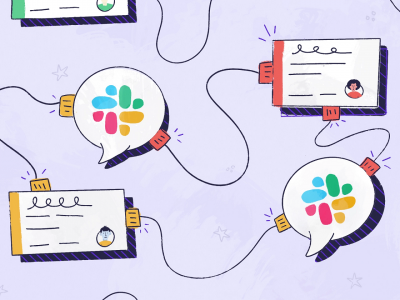 Analytics in Slack
Create and automate reports in Slack and share the results with your team.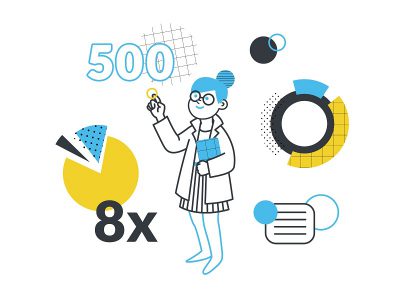 Fully Configurable
Pick whatever metrics and dimensions you want to include, chart type used, how frequent it's sent, and more!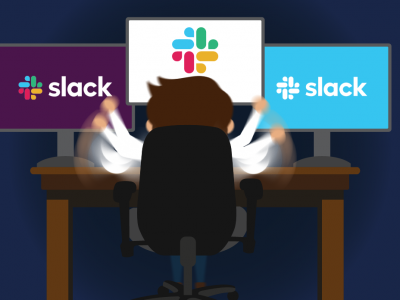 Multiple Account Support
Create and schedule multiple Slack reports to be sent to multiple Slack workspaces and channels.
Ready to get started?
Sign up for a free trial and see how Optimo Analytics can help your business.